Gynecology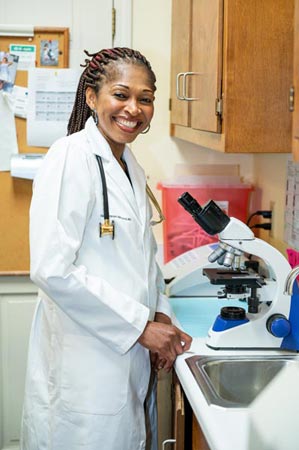 We understand that every woman's healthcare needs are different. Our approach to women's health focuses on personalized care plans to meet each woman's changing needs throughout every stage of her life.
Annual Exams
Regular health exams and tests can help find problems before they start, and your doctor is more likely to find problems early when your chances for treatment are better. As a woman, you need some special exams and screenings. During your checkup, your health care provider will usually perform the following:
Your health care provider may also recommend other tests, including a mammogram or a test for HPV.
Menstruation Concerns
Additional GYN Services
GYN Surgery & Procedures